A dip in the past...
The Red House was built between 1876 and 1899 next to an ancient Aragonese tower, erected by the eccentric Colonel John Clay MacKowen, a wealthy citizen of Jackson (Louisiana). Soon it was enriched by the same colonel with archaeological finds found in various places of the island including Villa Jovis and the villa of Gradola. Some finds, moreover, come from his numerous travels.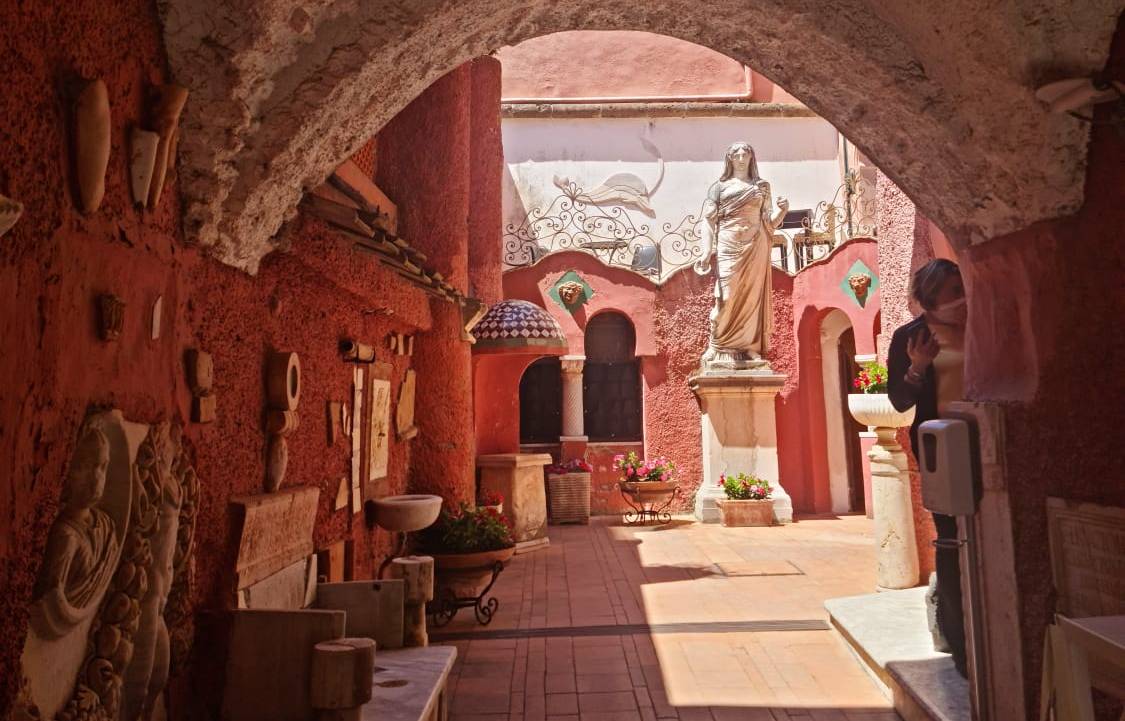 In 1901 the American colonel returned to Louisiana where he was killed in a firefight. The house passed to his heirs and then to other owners until 1990, when the Superintendence for Architectural Heritage and Landscape of Naples acquired the building and, after careful restoration, used it as an exhibition space, granting its use to the City of Anacapri.